who we are
Arya's Surf Camp is a family homestay and surf school operating since 2020. We located on Cimaja Beach, Sukabumi, West Java, which is only 4-5 hours drive from Jakarta.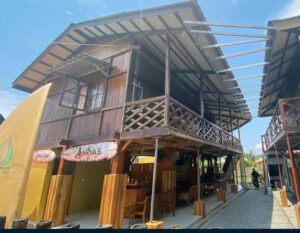 Our homestay is close to several West Java's leading surfing destinations such as Cimaja Beach, Ujung Genteng Beach, Karang Papak Beach, and many more. All of them have consistent waves and varying difficulty levels that can be enjoyed by beginner, intermediate, and professional surfers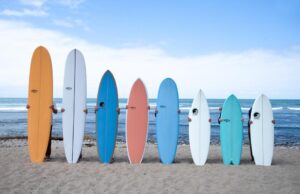 We have experienced local surf guides who can accompany you to explore all of these surfing destinations. We also have professional surf instructors who can help you to ride the waves safely and comfortably.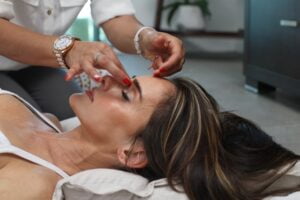 We are fully committed to giving you the best services by applying health protocols in each of our amenities. So, let's take a vacation and start your surf adventure with Arya's Surf Camp!
CLIENT TESTIMONIALS

"Summer is a joyful season, the one that is absolutely perfect for traveling, falling in love and of course for swimming activities! Book the best date and find the perfect party spot with the help of professional managers!
Thanks a lot for this amazing experience!"
-
JESSICA CARTER

-
"I must say WOW! I've tried many similar entertainments, but I did not expect such a wonderful experience! I loved it. Thanks a lot. Me and my family members had a lot of fun conquering your water slides!
We had seen some new, truly amazing places. Great job!"
-
John Doe

-
"No matter how far you have to travel to try it, this park is absolutely worth it! Thank you for making my vacation truly unforgettable. I enjoyed every moment of it!
Me and my friends appreciate your assistance with all the arrangements. Thank you so much!"
-
SIMON LEE

-